The Weidemann cabin with 4-pillar design.
The revolutionary Best View Cabin guarantees perfect all-round visibility for our large telehandlers in the 7 and 9 m class. With the unique 4-pillar design combined with the panorama rear windshield and the large, curved front windshield with large roof cutout, an incomparable all-round visibility is created.
The revolutionary Best View Cabin provides a guaranteed perfect all-round visibility:
The large, curved front windshield provides an excellent view of the attachment and loading, no matter what the position of the telescopic arm is.
A sloped engine hood provides an optimal view to the side and rear of the right rear wheel.
The optional visibility-optimized FOPS grate provides the highest level of safety without restricting visibility.
The panoramic rear windshield enables an excellent visibility radius to the rear.
Our Best View Cabin has been optimally implemented in accordance with the most up-to-date ergonomic considerations. The operator and their requirements are at the forefront. A completely new work experience is awaiting you!
Our philosophy - operator first
With the 7" display, the operator has all the important machine information available to them at a glance.
Multi-functional control stalk with many functions – everything under control in just one hand.
A high-quality seat (if desired, air-sprung) as well as a steering wheel adjustable in terms of height and incline provide a safe and comfortable working environment.
Electronically-controlled traction drive with auto, eco, and m-drive mode.
Unsere Philosophie - Operator First
Everything within reach: Radio, USB connection, cellphone bracket, drink holder and various stowage compartments.

Included herein is also a large and lockable tool compartment accessible from outside.

Cabin suspension with hydro mounts gives the operator ideal protection against vibrations and impacts.

Comfortable entry with anti-slip, well presented steps ensure safe entry and exit.

Coming Home lighting increases safety in the dark.
The telehandlers T7035 and T7042 with the Best View Cabin have been awarded the following innovation awards:

Best View Cabin – studio images
(copy 4)
Best View Cabin – application images
(copy 5)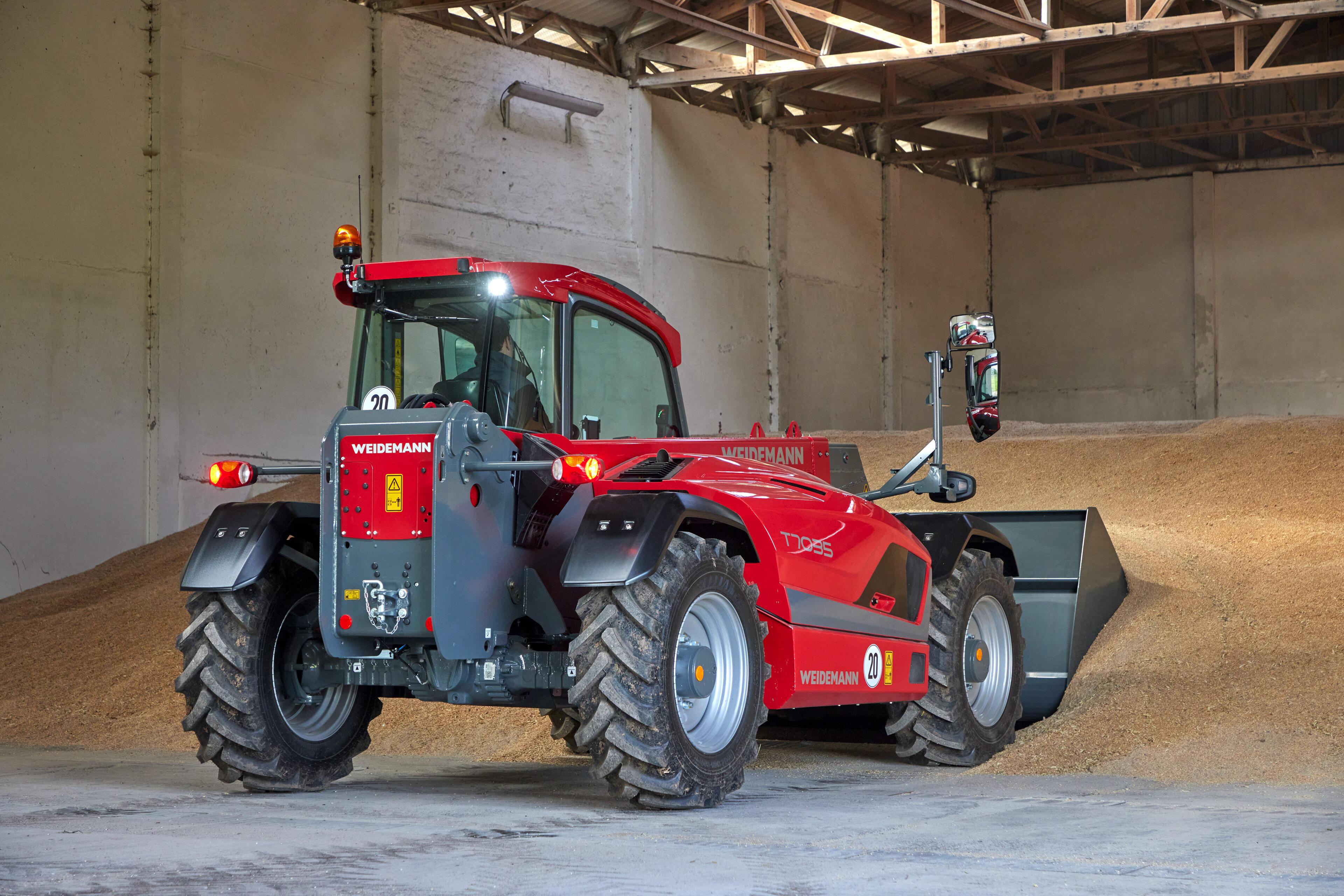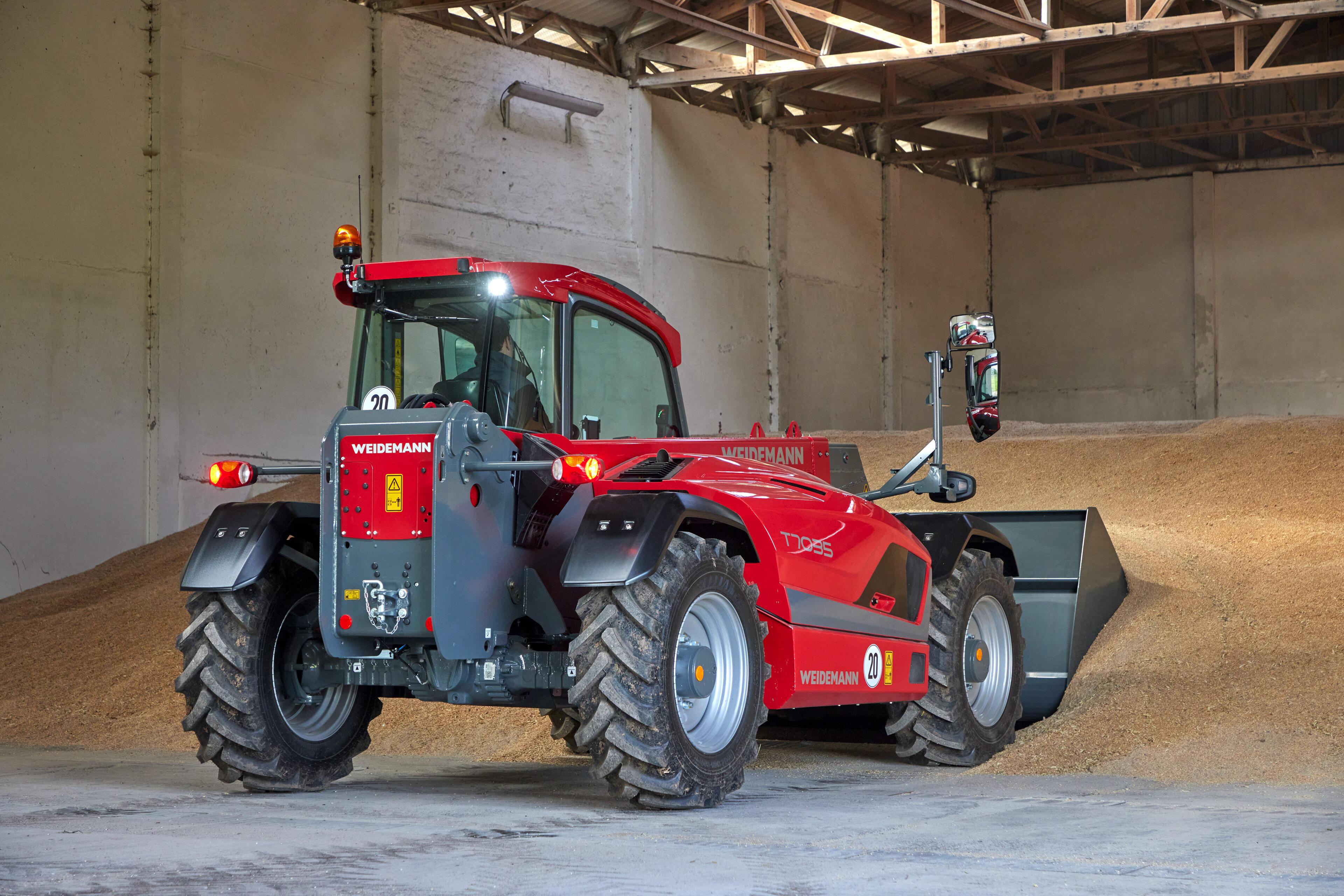 Videos