ecDrive (Electronic Controlled Drive)
With the innovative, electronic controlled drive ecDrive by Weidemann, the machine can be driven and used completely according to your needs. Four different drive modes were specially implemented for this by Weidemann
Both the following drive modes are included as standard:
Auto mode
Auto-Mode: Ensures the usual 100% performance of the machine.
Eco mode
Eco-Mode: After reaching the required driving speed, the engine speed is lowered to 2,200 rpm to enable noise reduction as well as fuel savings.
Both other drive modes were specially conceived for the application of hydraulically operated attachments or the optimized design of the Y-loading cycle. For this, one of the following drive modes can be optionally selected:
Attachment mode
Attachment mode:
this mode perfectly supports the use of attachments. Here, the engine speed of the diesel engine is set with the hand throttle and the driving speed is regulated with the gas pedal or cruise control. Using this, speeds can be set very precisely in increments of 0.10 km/h via the display. This guarantees a constant feed for the attachment.
If the load is too high on the attachment (e.g. cut material of various kinds in front of a mulcher), the machine automatically reduces the speed in order to make the highest possible performance available to the attachment. If the load is removed, the machine returns to the speed previously set. This involves a cruise control function. If, however, driving or reversing movements need to be performed more quickly, operating the foot pedal at any time will override this and the machine can be run at maximum speed.
M-Drive mode
M-Drive mode:
This mode is the right choice for the optimum performance of Y-loading cycles. Here, the engine speed of the diesel engine is set with the hand throttle and the driving speed is controlled with the gas pedal or control pressure. This way, inching is unnecessary and performing quick Y-loading cycles is supported.
Within the framework of the Demopark excellent technology is awarded. The recognized expert jury says: With the ecDrive by Weidemann, work machines can be driven properly. It has four modes. With the attachment mode, where there is an increasing load (e.g. lots of material before the mulcher or snow blower) the driving speed is automatically reduced.
Demo-park innovation competition
(copy 4)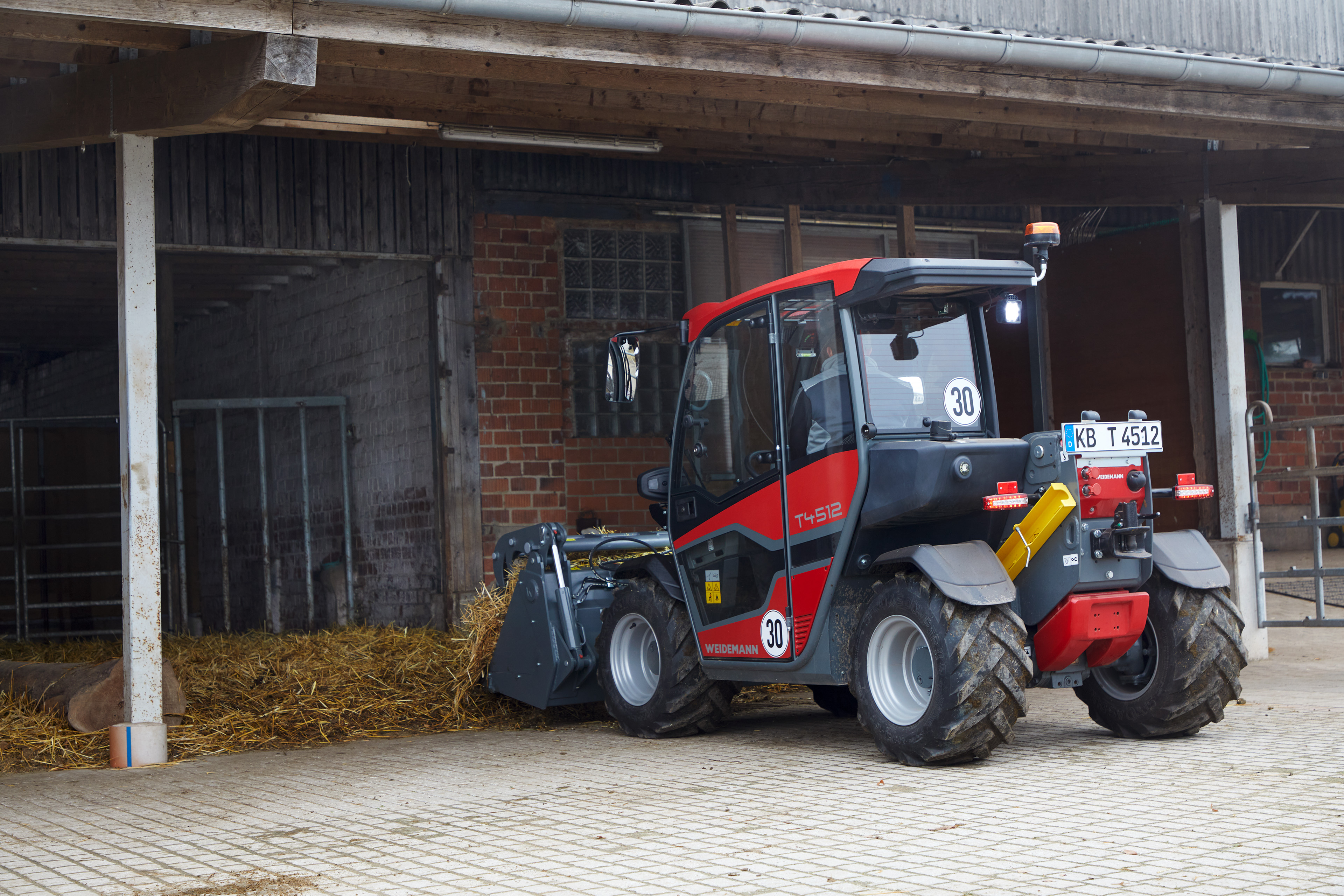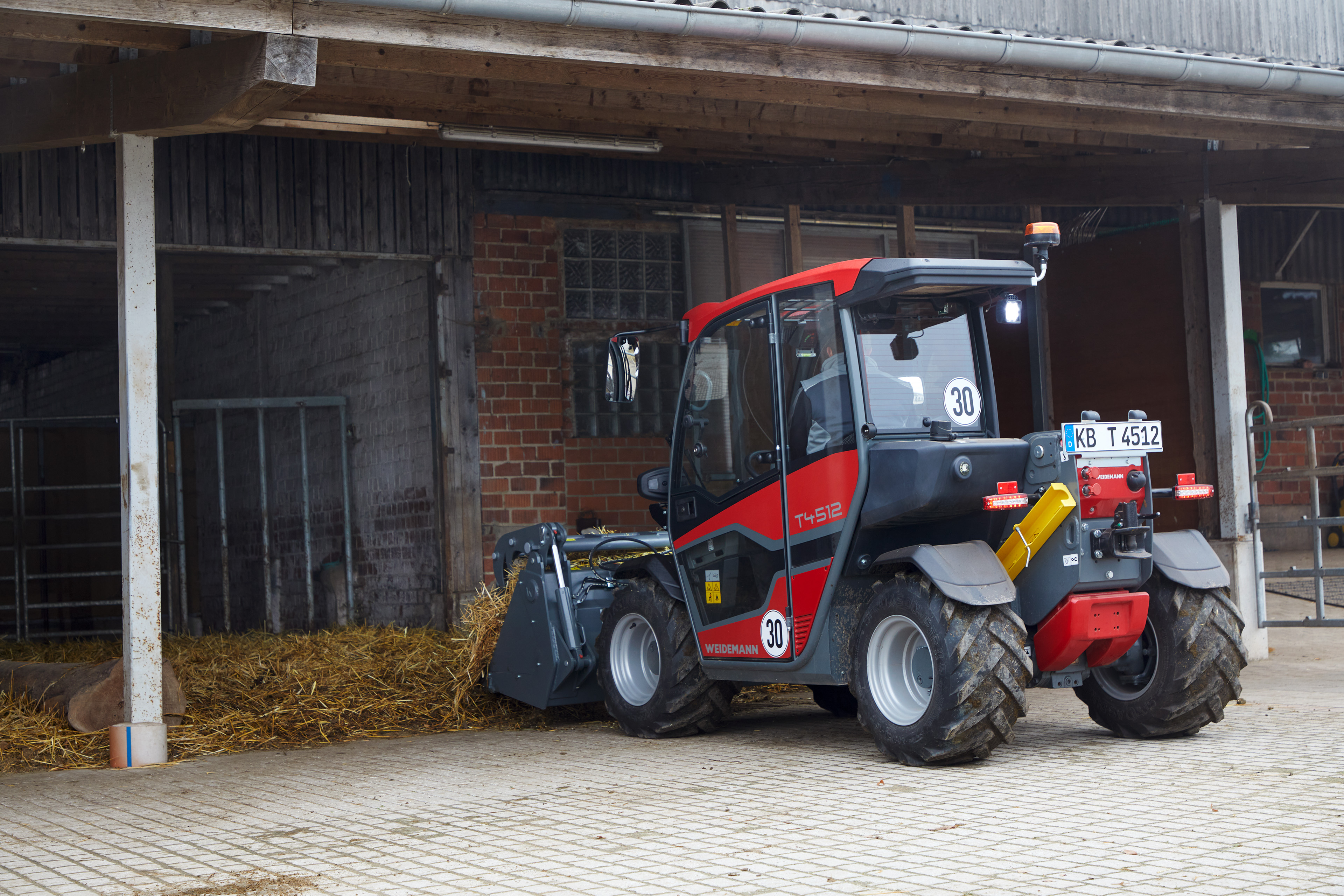 Videos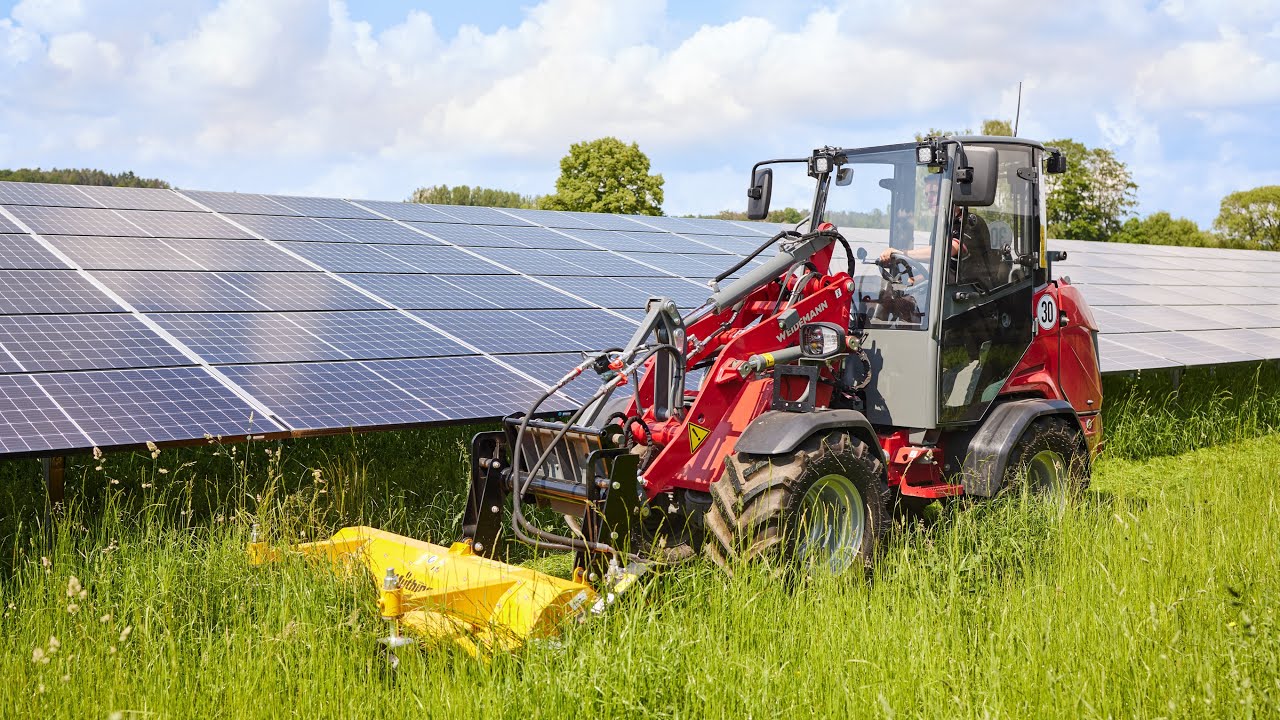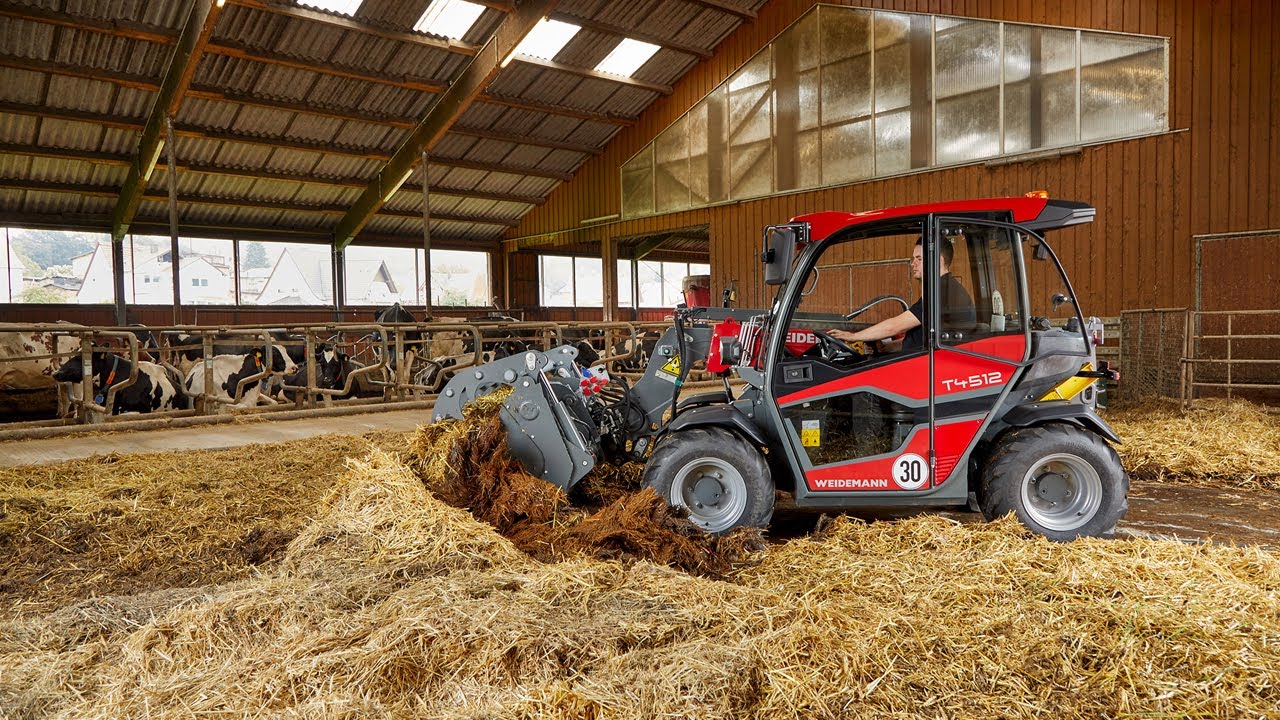 (copy 5)